Software to replace all the paper work from the disability sector.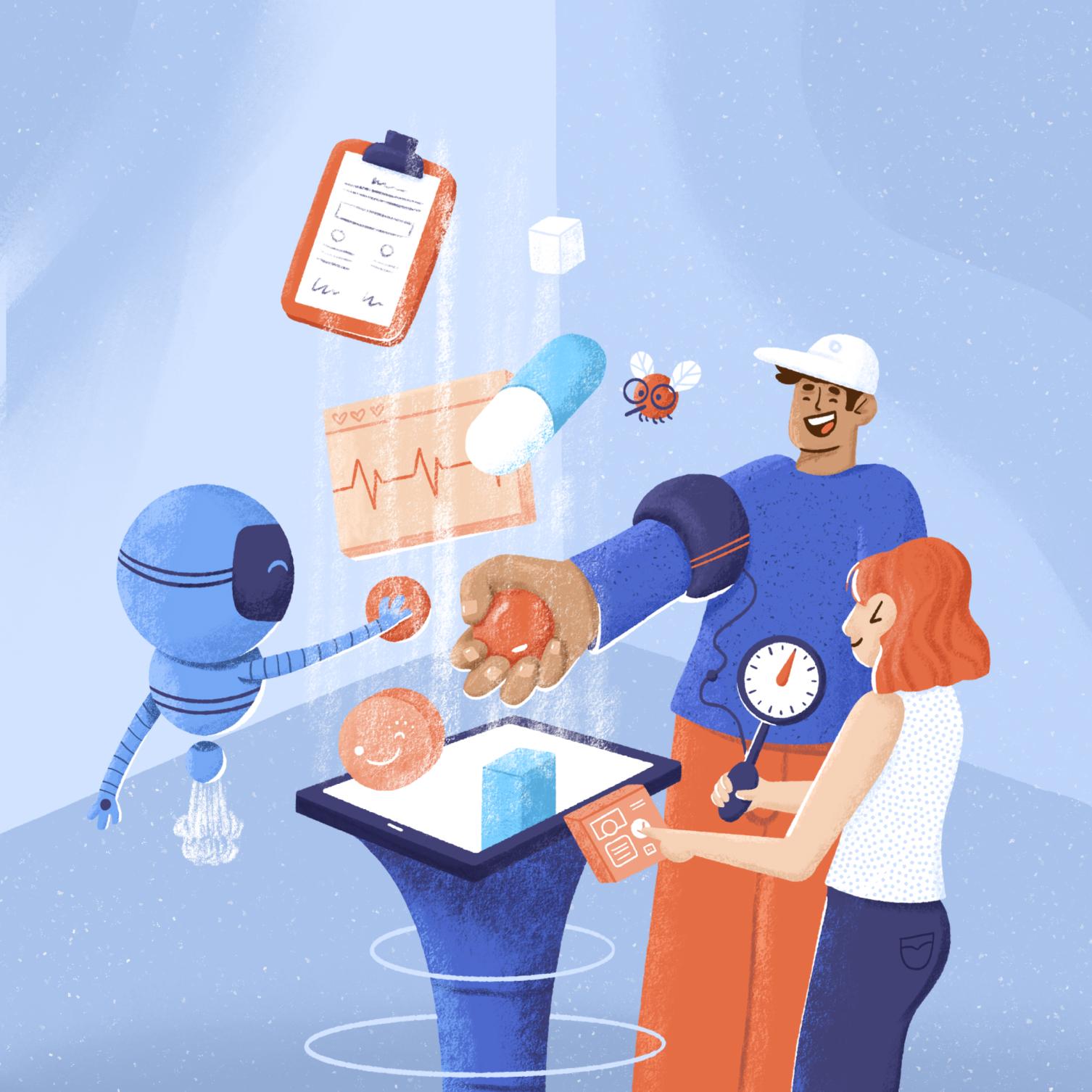 Overview
So how exactly does it work?
Let's understand the software by quickly answering three questions.
01

Who is this for and what does it do?

02

What are it's features, how does it help?

03

How can I contribute to this project?
001
Who is this for and what does it do?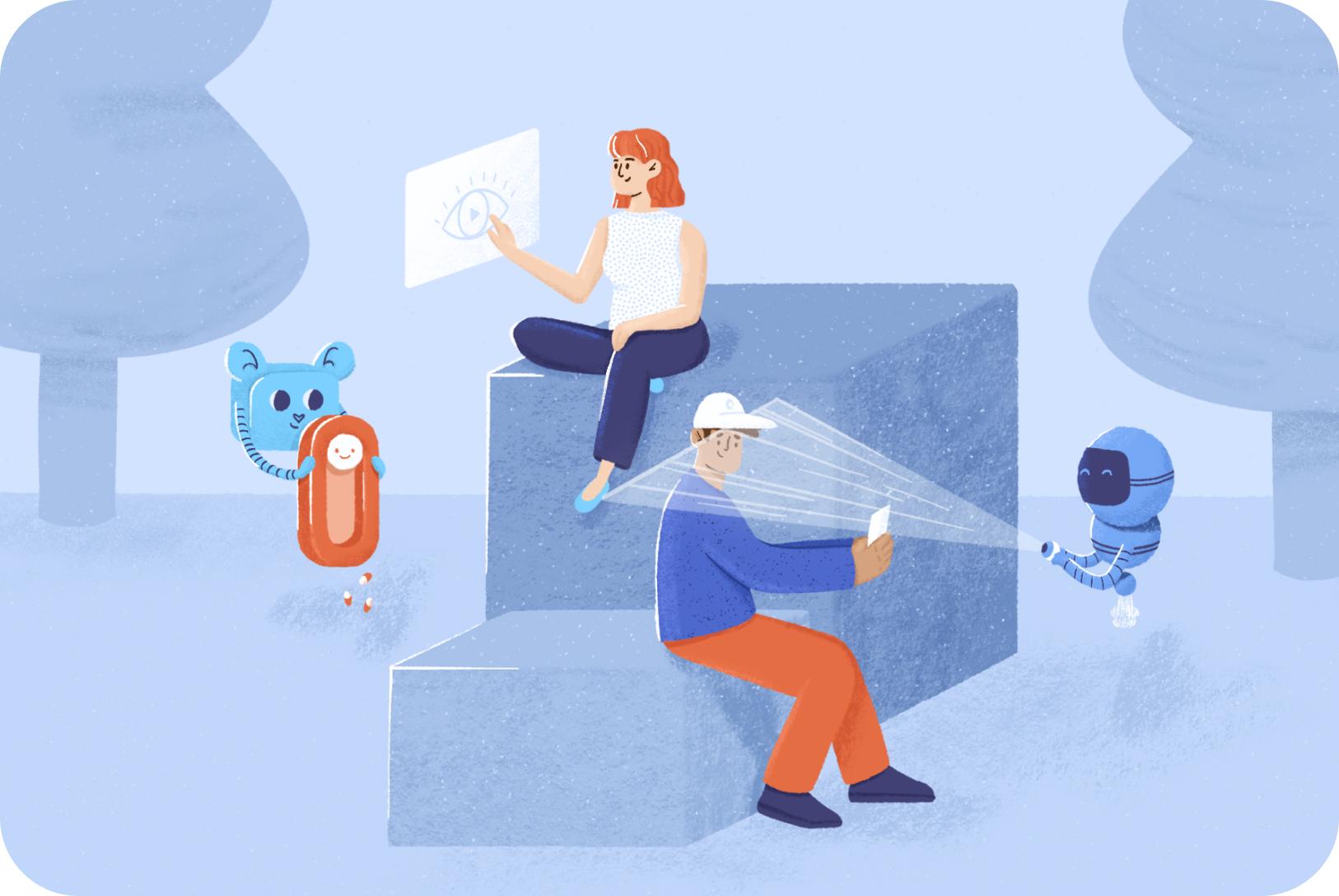 Pulse is an easy to use digital care documentation hub for NDIS care providers, their care staff, families external agencies and stakeholders. The software records vital participant data in the cloud and replaces paper forms folders and out of date analogue systems. The software makes it easier for providers to stay organised and track when a participant's behaviour, moods or need changes, allowing for better outcomes for all.

Below is a direct comparison between pulse and traditional paperwork, and how it's better.
| Traditional Paperwork | Advantages of Pulse |
| --- | --- |
| Support data is stored in notebooks and filing cabinets, making it hard to access and share with care providers, it cannot be used to support participants in a meaningful way. | Software collects and organises data into a participant profile that can be shared with anyone in the organisation that needs to see it instantly. |
| Paper forms can be messy and workers forget to fill in critical sections on paper/analogue forms. | Digital forms in Pulse which are custom designed to meet NDIS compliance eliminate unfilled and messy. |
| Medication errors and forgetting to fill in medication forms is a common problem using paper medication registers. | Software has medication reminders and alarms to remind staff to give medication and fill in the register. |
| Finding information and keeping things organised for auditing is difficult when using notebooks and folders to store critical data needed for NDIS auditing. | All data and care records are securely stored and organised for easy compliance during the NDIS audit process. |
| Data can be easily lost or damaged on paper forms. | Data is highly secure, protected, backed up and stored in the cloud. |
People who will benefit from it.
Stakeholders

Disability workers

The Participant

Policy Makers

Family Members
002
What are it's features, why should you care?
If you are a service provider, family member, participant or support worker you will understand the need for a solution like Pulse. We are working tirelessly with providers, families and carers to trial and create a core product offering that is easy to use and addresses key pain points for providing meaningful support as part of the NDIS.
Features
Making data useful
Easy to fill reports
NDIS compliance
Know the participant
Pulse tracks data inputs and alerts staff carers and family members when anomalies begin to occur in health such as behavioural, significant changes in weight and diet, Financial management and receipt tracking.

A digital medication and reporting app with functions to track and ensure accuracy in medication administration and reporting at all times this function greatly reduces medication administration and documentation errors.

Digital templates and reminder schedules for managing staff, internal audits, restrictive practices and other features developed to assist with NDIS compliance.

Participant reporting logs provide information on a participant's wellbeing by digitally recording shift and incident reports, accident reports, shift logs and changes in behaviour. as well as helps staff get up to speed with the participant quickly.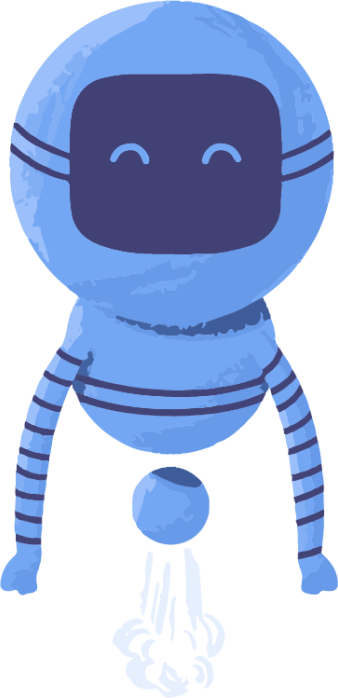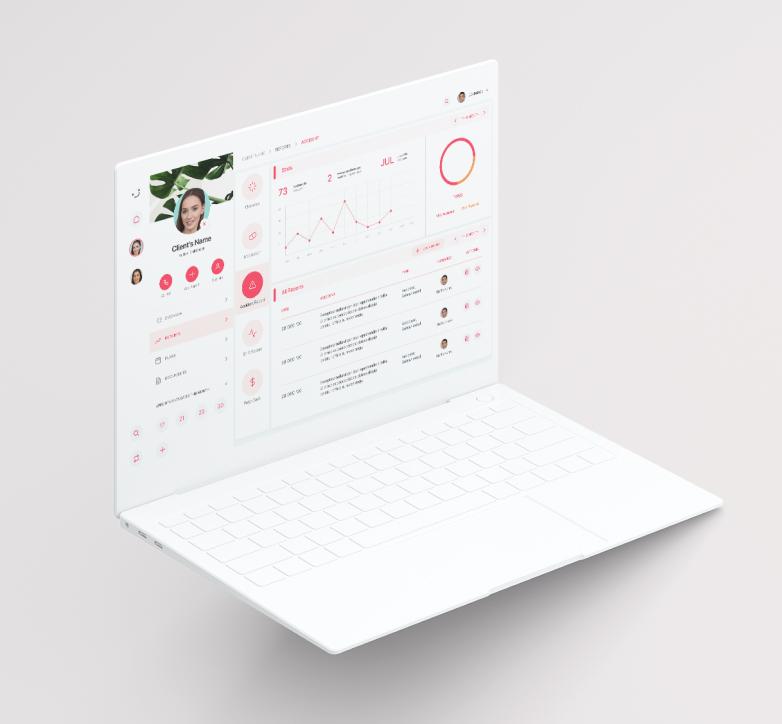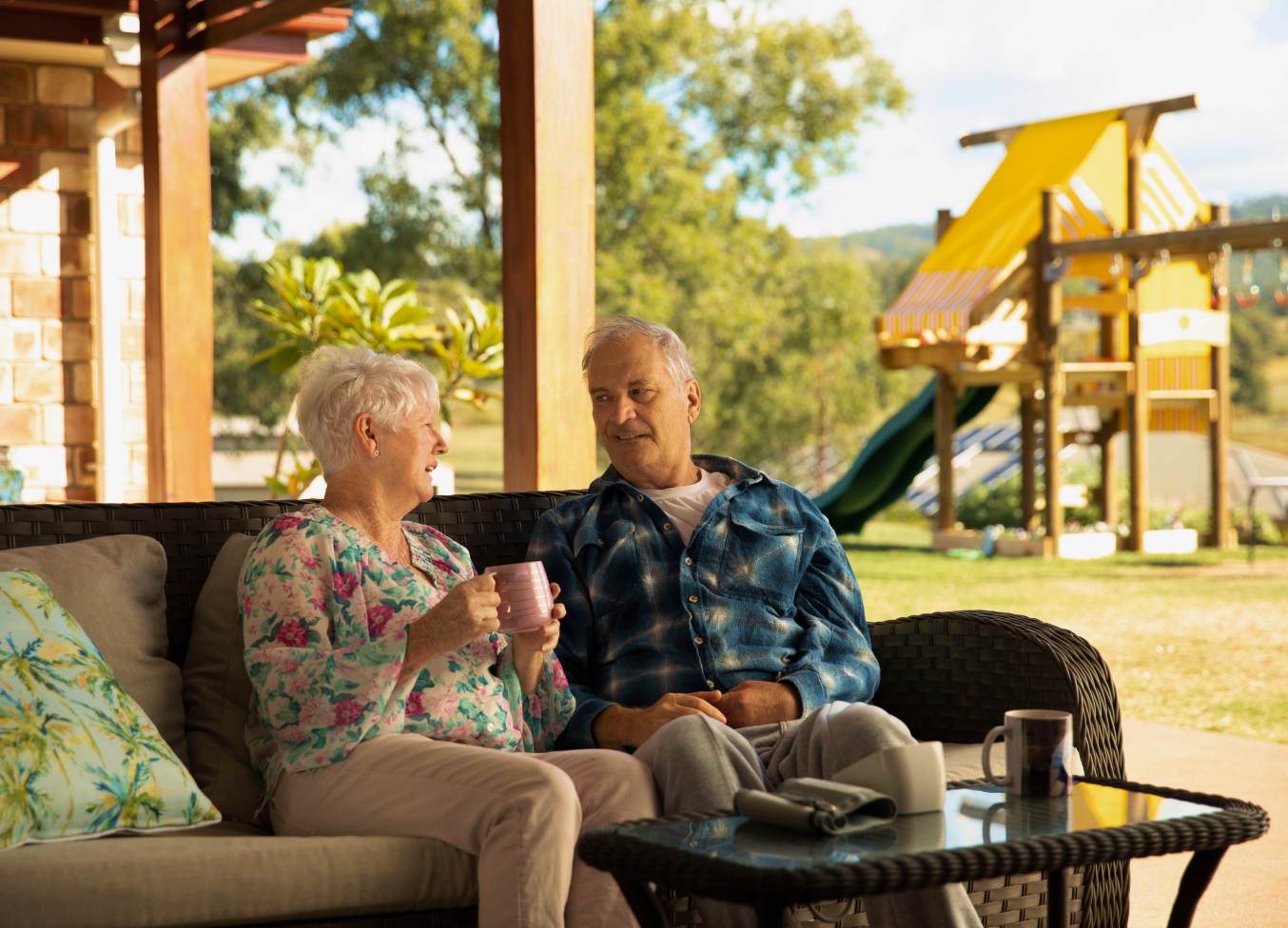 003
How can you contribute?
The care sector is in desperate need of innovation and thoughtful solutions to provide better outcomes for participants/those in care.

Industry wide current systems are obsolete. Pulse software makes your care data powerful allowing all of us to make more informed decisions. If you are interested in being involved in this project in any capacity please reach out.